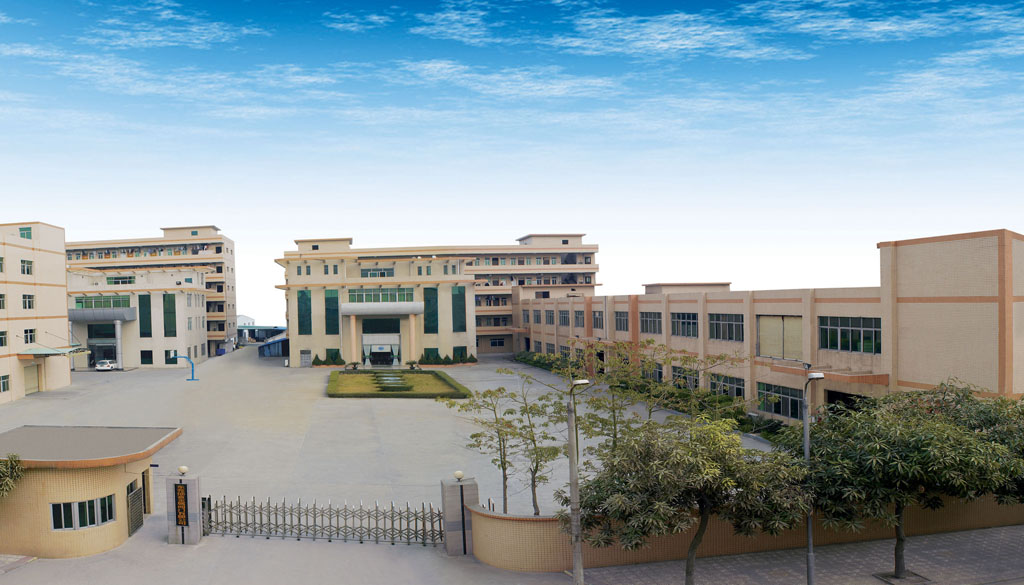 Founded in 1992, we started our valve manufacturing as design on ODM (Original Design Manufacturer) basis and facilitated our factory with machining, assembly and testing equipments. We had our ODM and Investment Casting foundry, and became a full-line valve producer. Our foundry is now capable of producing up to 60 KGs in one single piece, and can generate up to 100 tons of castings per month. Both our foundry and machining factory work 24 hours each day to shorten delivery cycle to our customers worldwide.

Our main products includes general service ball valves such as one-piece, two-piece, three-piece threaded / butt-weld / socket-weld ball valves, and flanged end ball valves ranging from European Spec PN16-40 to US Spec class 150-600 ANSI ball valves for petrochemical, pharmaceutical and food processing applications. Pressure rating varies from 800 psi to 6000 psi. Our foundry utilizes commonly used materials such as AISI 316 stainless steel, ASTM A216 WCB carbon steel, Din 1.4408 stainless steel, 316L extra low carbon grade stainless steel to alloys such as ASTM A351 CN7M (Alloy 20), Hastalloy C, Monel 400, Duplex.,etc.

With a strong R&D team and well-facilitated full-line equipments, we are in a position to provide quality and niche products to customers at all time and at very competitive prices. The continuing research and development for broader range of valve products is what we aim at. We are also certified with ISO-9001 and CE/PED.

You are always welcomed to contact us with any questions or if you would like additional information. Serving you is our honor and pleasure.